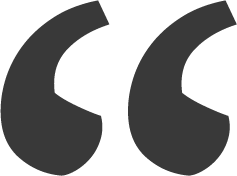 Grace, May 2016, Tripadvisor Review
We had my daughter's confirmation on Sat 14th May. We ordered Beef Stroganoff and Chicken Curry and rice for 40 people. This came with a selection of delicious salads. Michael delivered and set up the food and supplied plates and cutlery. Everyone was very impressed with the food and especially loved the Beef Stroganoff. It was delicious. This is the fourth time in the last couple of years I have used the Sherwood Inn for outside catering and I have always been delighted with the food and would highly recommend them. I will certainly order from them again.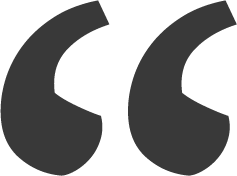 Pat, April 2016, Tripadvisor Review
The staff of The Sherwood Inn catered for my sons Confirmation on Saturday. The quality of the food was outstanding and couldn't hope for better. I have no hesitation in recommending them for any or all events both inside and outside catering....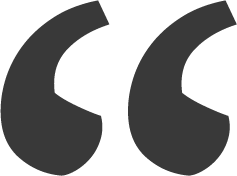 Mary K, April 2016, Tripadvisor Review
I was at a family gathering last weekend where the food was supplied by The Sherwood Inn I would like to compliment them for the beautiful food it was top class and the staff member was very polite and friendly while at all times very professional at her job 5 stars all the way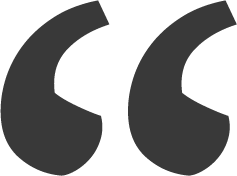 Regina, March 2016, Tripadvisor Review
Love to go here with my husband and children. The food is great to suit all ages. The mash and vegetables are the best part of whatever meal you choose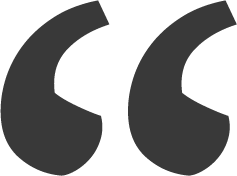 Norette, January 2016, Tripadvisor Review
The Sherwood has lovely food, very reasonable and staff are nice and the place looks lovely, ideal for families.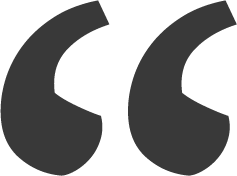 Corofin Camogie Club, December 2015, Tripadvisor Review
Corofin Camogie Club held a 25 year celebration in the Community Hall in Corofin. The Sherwood Inn provided dinners for over 150 guests. It was outstanding, 3 different choices of Roast Dinners, all piping hot, very tasty and plenty of it. The service was excellent and all were fed in the space of minutes, this was down to the efficient Sherwood staff and Michael. We would really like to take this time to Thank you so much for making a great night even better than we could have expect.