EEFFIE'S
Eeffie's is an exciting ice cream parlour in the Tesco Shopping centre.
We serve a mouthwatering mixture of flavoured cones, soft serve ice cream, slushies, smoothies and sundaes at very reasonable prices.
We're open
Monday to Thursday 12.30pm to 7pm
Friday to Sunday 12.30pm to 7.30pm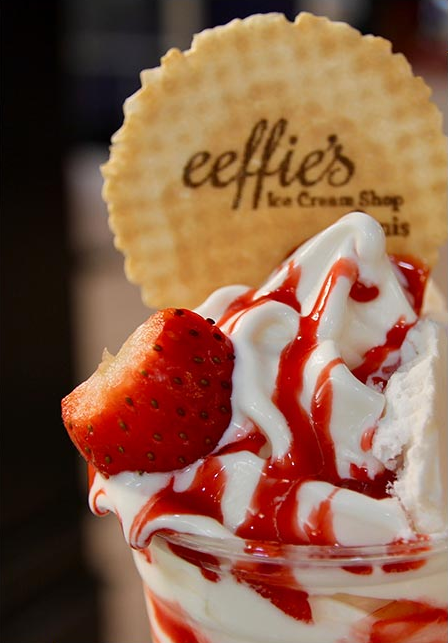 As a family run restaurant that's been in business for nearly 40 years we've been committed to bringing you high quality bistro food at reasonable prices and with Eeffie's, we're extending that same philosophy.
Eeffie's is a place where you can bring the kids for an affordable treat for after a nice family dinner or grab a milkshake with friends.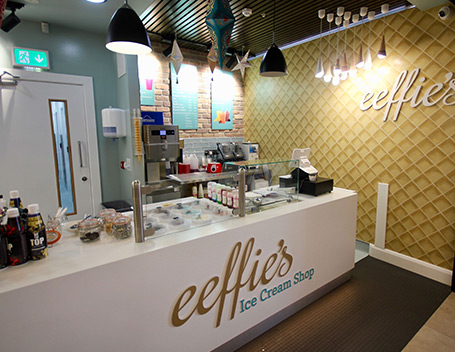 We've got delicious range of sundaes and flavoured cones at very keen prices so come down and give us a try next time you're close by!
Sundaes from €3.25
Shakes from €3.25
Whipped Kids cone only €1
Smoothies from €2.75
Scooped Ice cream from €2.10
Slushies only €2