The Sherwood Inn was opened in 1985 by proprietor Michael Clancy with the aim of delivering home-cooked style food at a reasonable price, with a service that ensure customer satisfaction at all times.
Michael graduated from the renowned Shannon College of Hotel Management and looked to develop a restaurant and catering business locally that prioritised his commitment to serving simple, quality, affordable food. Nearly 40 years later, Michael and his team are still delivering on that commitment.
In 2009, the Sherwood underwent a major expansion and refurbishment, increasing the number of booths to 19 and upgrading the restaurant's kitchen facilities. With extended opening hours and the introduction of a high quality evening value menu, the Sherwood continues to provide a comfortable and enjoyable dining experience for its customers.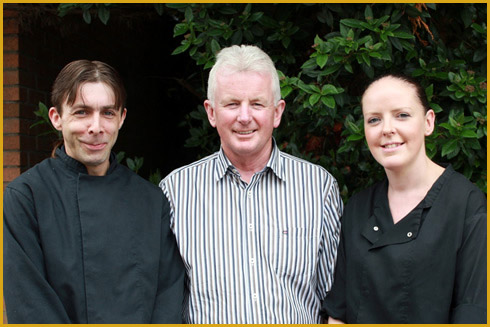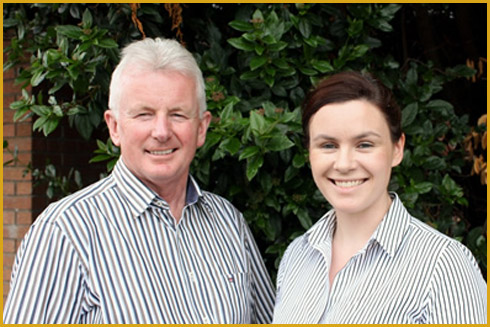 Joint Head Chefs Brian McAuley and Noellette O'Loughlin have a wealth of experience managing the Sherwood's busy kitchen, having been with Michael for 28 and 23 years respectively.
In 2011, Michael was joined at the Sherwood by his daughter, Donna, a business graduate of the University of Limerick with 6 years experience of working with small businesses.
Together with the rest of the Sherwood staff, they take pride in creating a friendly, homely ambience and look forward to serving you very soon.